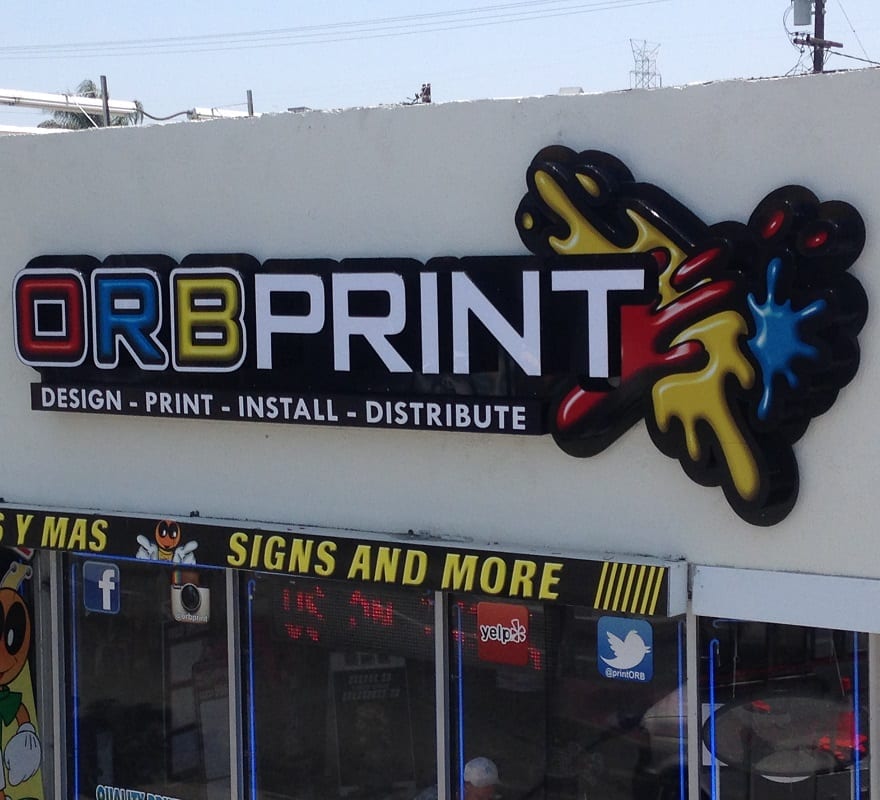 Effective
Signage Solutions
Whether this is your first time purchasing a sign, or you are here to find ideas for your next location, we have a solution for you. Browse our gallery to find the perfect combination of styles and materials so we can help create a signature look of your own.
3D Foam Letters
Create a big impact and a professional sign - while staying on budget - using our 3-Dimensional Foam Letters.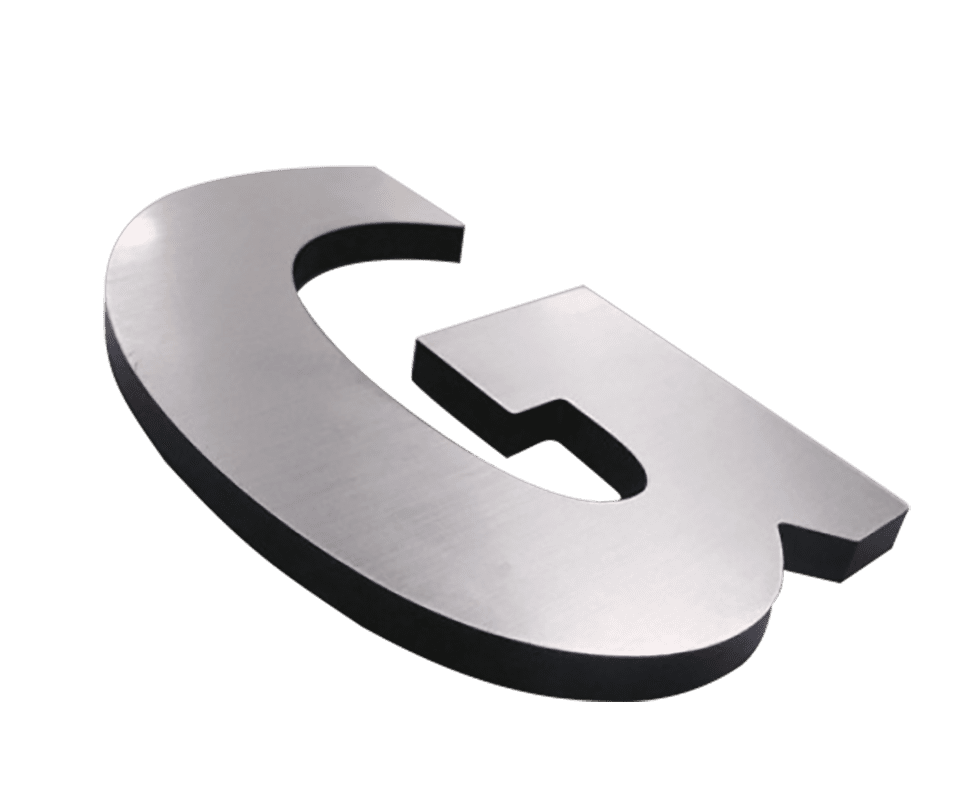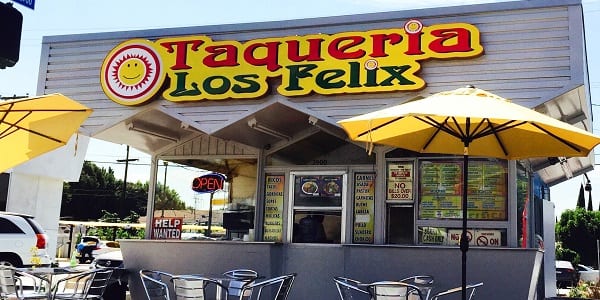 Standard Light Boxes
A classic option that can be utilized over and over again in dozens of places.
Order Now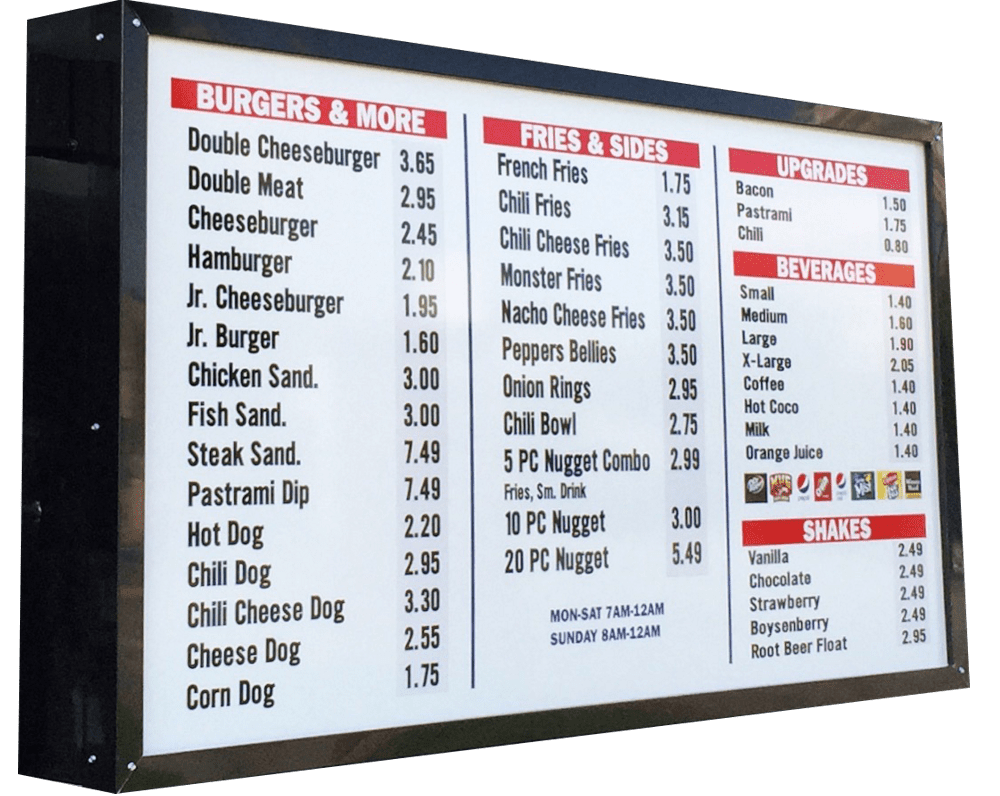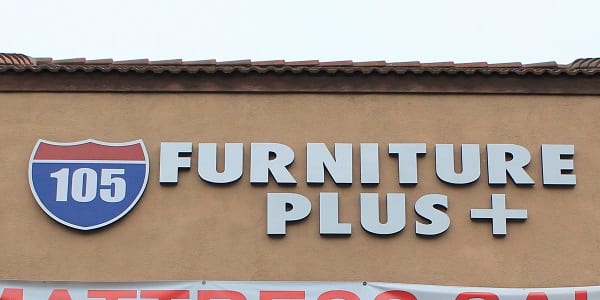 Custom Die-Cut Light Boxes
Keep your store attractive and modern with a one-of-a-kind illuminated sign contoured to your business name and logo.