SIGN PACKAGES
EXPAND YOUR BRAND. TRUST ORB PRINT TO HELP YOUR BUSINESS GROW
We provide businesses at all levels with top-notch commercial signage solutions. When you need a job done in a crunch, we can deliver the services you are looking for, so you can rest assured the signs on your property are going to look exceptional.
We are experienced in working directly with building contractors, property managers, and entrepreneurs who require multi-site and project management services where each project must adhere to all of the local code requirements.
These services include: field surveys, site inspections, engineering site plans, sign permits, sign removals/installations, & lighting/electrical maintenance.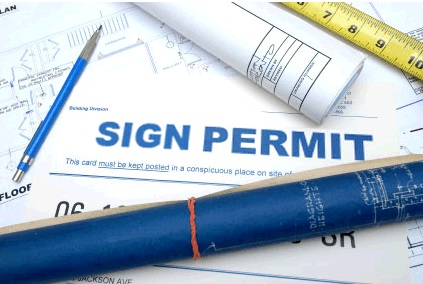 Custom Signs for Your Business
With years of experience delivering high-quality printing and signage solutions across various industries, you can count on O.R.B. to help you create a unique sign for your office or storefront. Our professional designers and installers provide a fast project turn-around and exceptional customer service from order to installation.
Request a Free Quote
What to Expect When You Partner with ORB Print
Our installation experts will arrive on site with the proper tools and equipment to ensure your signs are hung safely and properly installed. With ORB Print, your message is delivered effectively and designed to draw attention.
We look forward to helping all businesses enhance their spaces with high-quality and affordable signage. When you partner with ORB Print, you can expect dedicated service for businesses of all levels, nationwide. If you are expanding your commercial properties, renovating your chain of restaurants, or throwing a marketing event to leave a lasting impression, ORB Print can support your expansion efforts in an organized & timely effective manner.